Bank Rakyat collaborate with Suria Infiniti towards sustainability
KUALA LUMPUR, 7 January 2023: Exchange of Memorandum of Understanding (MoU) between Bank Rakyat and Suria Infiniti at the Bank Rakyat Twin Towers, Kuala Lumpur.
Bank Rakyat in collaboration with Suria Infiniti are now expanding its offer of Personal Financing-i for purchase and installation of solar panel systems. The solar panel can be purchased through Bank Rakyat Credit Card-i.
Bank Rakyat chief executive officer Dr Mohammad Hanis Osman said, "This initiative is an effort to help drive the country's transition to a cleaner energy economy, following Blueprint Sustainability aspiration formulated through the strategic plan of Bank Rakyat 2025 (BR25)."

"Technology and energy resource are closely interconnected elements in realizing the preservation and conservation agenda of environmental sustainability.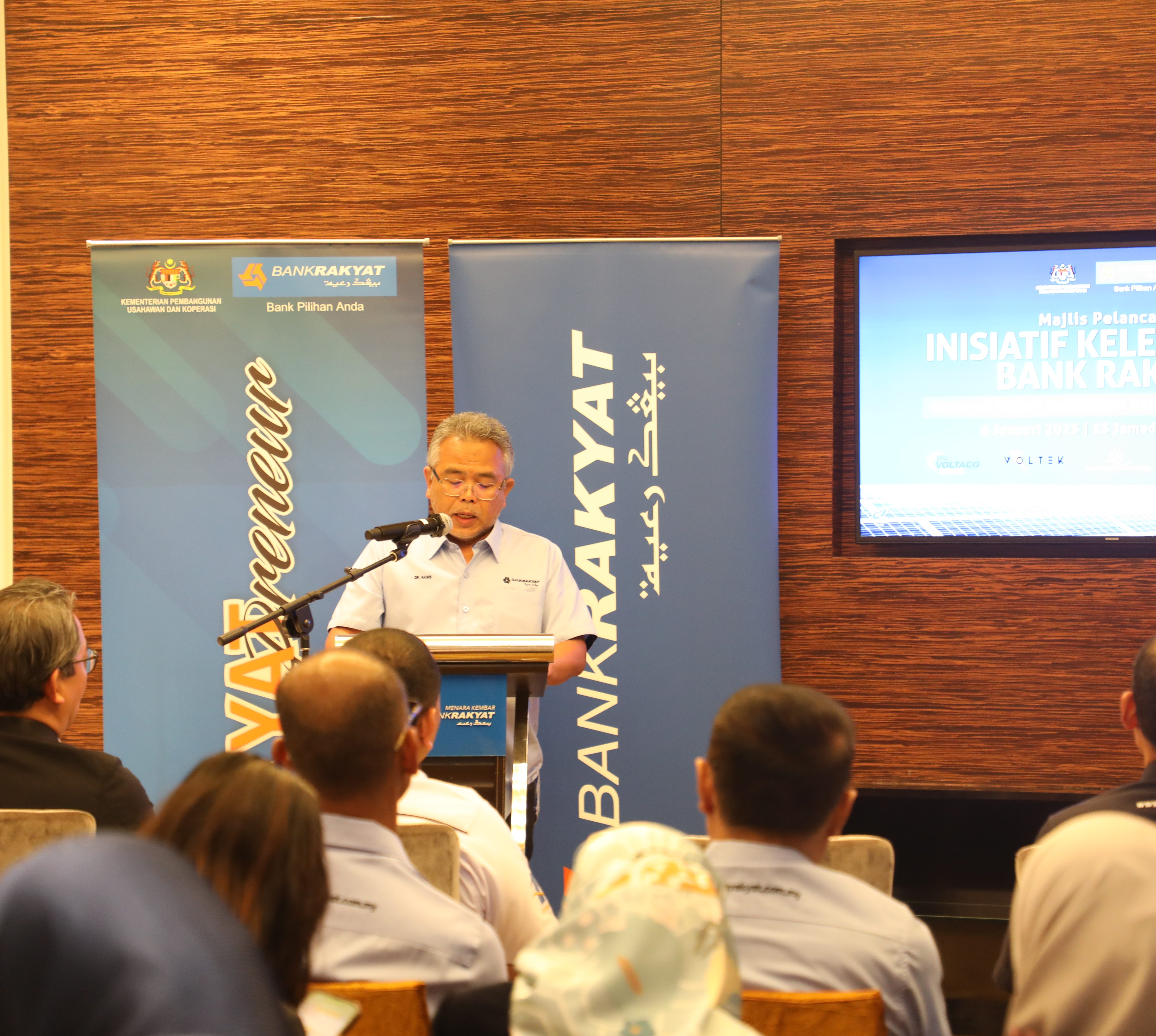 Therefore, the effort to create Shariah-compliant financial facilities is the best initiative to encourage green energy usage in the community," he mentioned during Bank Rakyat's Sustainability Initiative Launching Ceremony.
Also present were Sustainable Energy Development Authority (SEDA) chief executive officer of Malaysia, Datuk Hamzah Hussin, and Head of Malaysia SEDA Strategy Officer Mohammad Nazri Mizayauddin.
Malaysia needs to provide a major change in renewable energy generation as a way for the country to move forward. Therefore, in collaboration between Suria Infiniti with Personal Financing-I and Housing Financing-i, we offer a variety of attractive packages with each solar system installation. For more information, please visit our website at www.suriainfiniti.com.